Trophies of Agriculture, the passion of the territories
Trophies of Agriculture, the passion of the territories
The Oct 31, 2019 - Actualités du groupe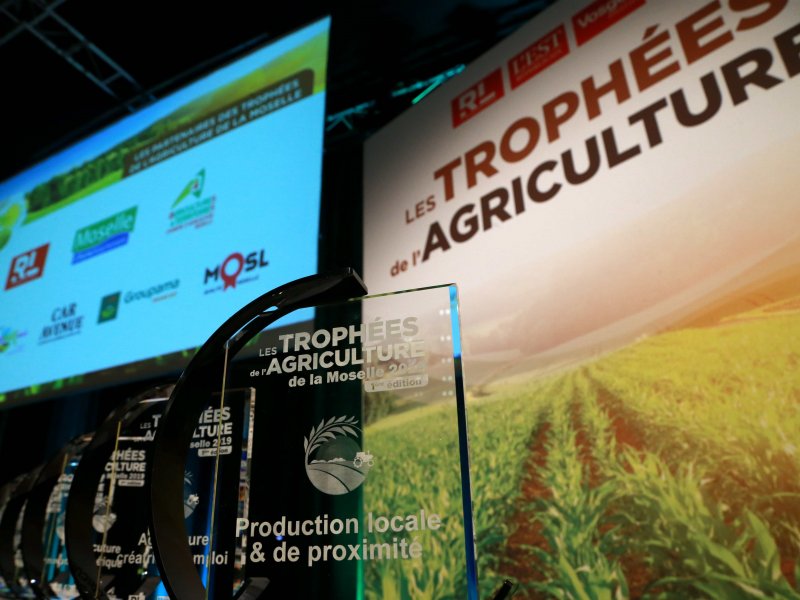 When the values ​​and the passion of the territories bring us together!
CAR Avenue, partner of the first edition of the Trophies of Agriculture of the Moselle
Organized in the framework of AGRIMAX, by the Republican Lorrain and the Chamber of Agriculture, the Trophies of Agriculture aim to highlight positive actions and initiatives, both in the field of employment and development sustainable, led by our farmers, and, to value local agricultural production.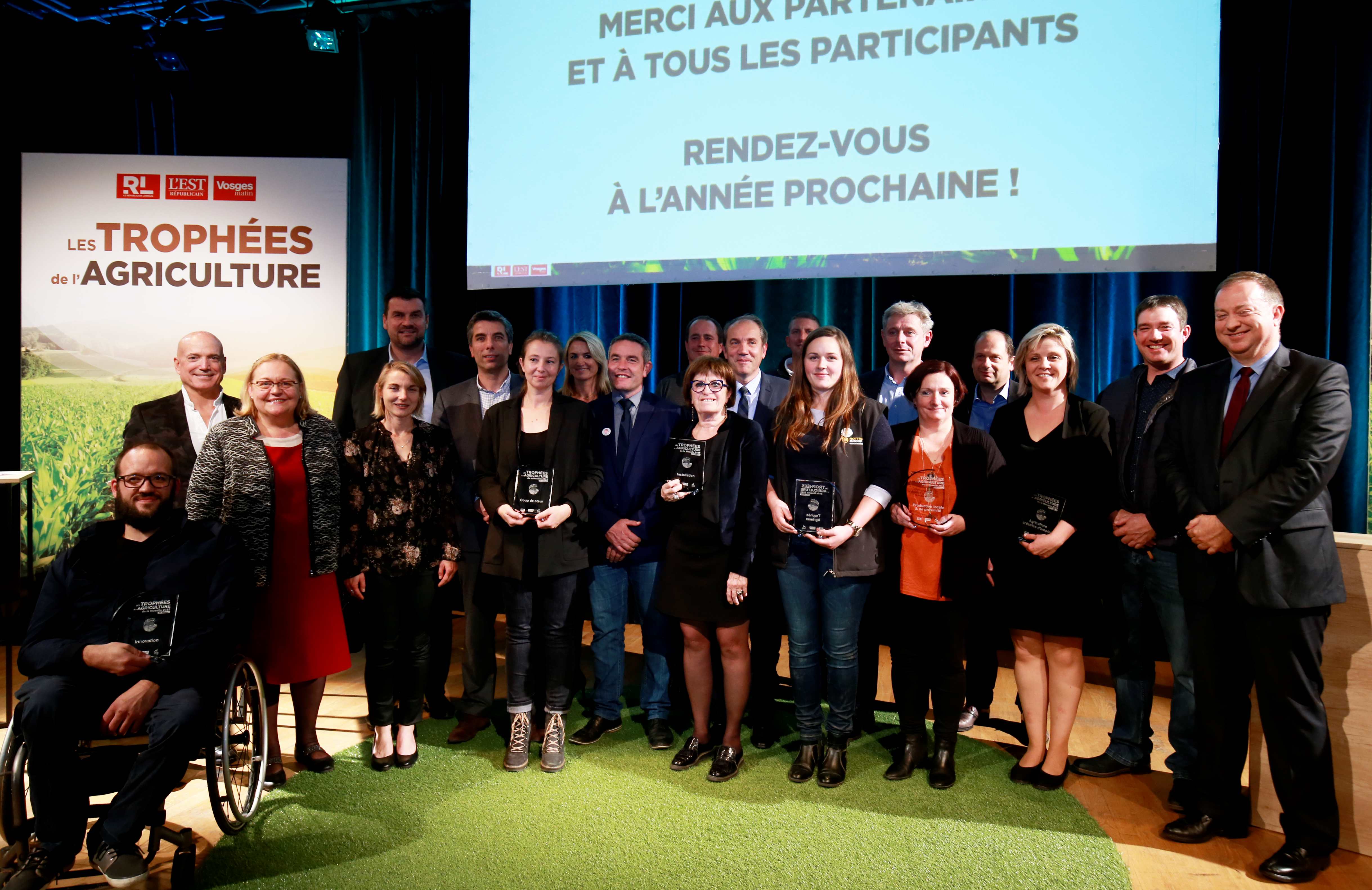 Among the 9 awards, CAR Avenue has chosen to sponsor the "Agriculture and Digital" award, which recognizes the implementation of digital technologies on the farm in order to increase competitiveness, optimize product quality and traceability. or improve the quality of life of the operator. From on-board autoguiding in tractors to geolocation of data such as grain quality or the amount of moisture to adapt operating tools to harvest conditions, there are many examples. Like that of Marc ADRIAN, a farmer in Guinzeling at the origin of the realization of an intraparcellar map useful for the application of nitrogen or the management of seedlings depending on the zones. Congratulations to him, winner of the 1st Trophy Agriculture and Digital!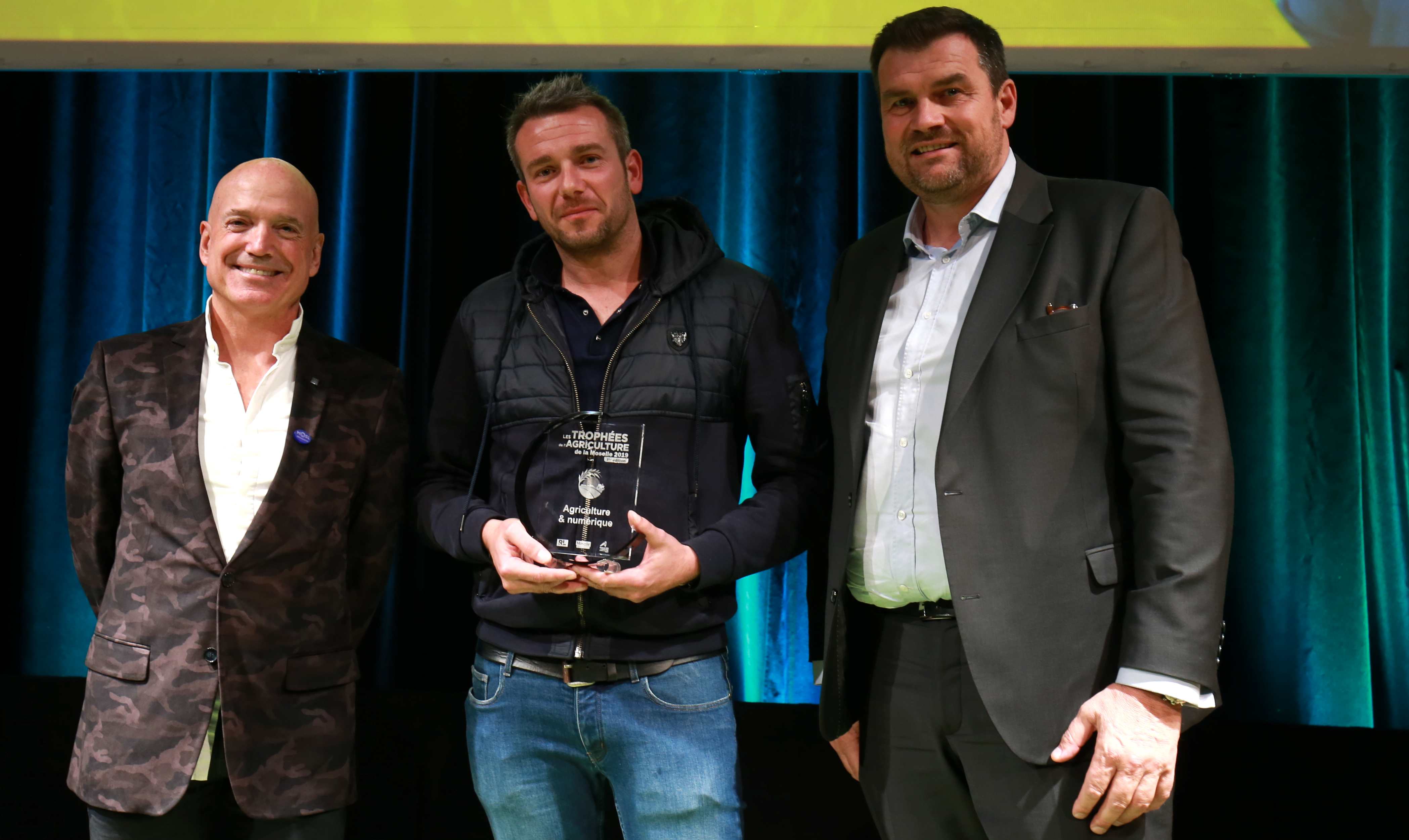 Louis BODIN, Jérôme NOIRET (Marc ADRIAN representative), Gilles TRESCHER
CAR Avenue Group is proud to have been able to contribute to showcase our Moselle agriculture. "Sponsoring this award was obvious", said Gilles TRESCHER, Director of BMW MINI Concessions and BMW Motorrad of CAR Avenue Group. It's obvious because we have common values. Solidarity, proximity and passion for our territories are both part of CAR Avenue Group's DNA and are the engine of Agriculture. This is obvious because, even if we do not do the same job, we need in Agriculture as in the Automobile to be agile, to be able to innovate and adapt. Digital technology is a technology that can enable us to meet this challenge.
CAR Avenue congratulates all the winners of this first edition of the Moselle Agricultural Trophies!
Photo credit: RL